Joseph Harkins - Patent Attorney
Joseph Harkins ("JC") is Of Counsel to ASK IP LAW. Mr. Harkins is a registered patent attorney admitted to practice law in California and New York.
Mr. Harkins started his technical career in 1987 when he joined the Navy to become a Reactor Operator in the Navy's Nuclear Propulsion Program. After graduating from the program, Mr. Harkins was stationed in San Diego onboard a fast-attack submarine where his duties included the operation, maintenance, and repair of all reactor instrumentation and control systems.
After completing his 6-year tour of duty, Mr. Harkins left the Navy to attend UC San Diego's Revelle College, earning a bachelor's degree in Electrical Engineering with a focus on Circuits and Systems. After graduation, Mr. Harkins worked for large engineering companies such as Cubic and Delta Design where his projects included the design and development of custom motion control systems, prototyping and RTM of embedded computer, sensor, and power systems, and the integration of custom and off-the-shelf components to meet system requirements. In 2006, Mr. Harkins launched an IT business serving small businesses located in the San Diego area. His company provided advanced IT support for servers, desktops, laptops, firewalls, routers, and data backup.
Mr. Harkins eventually decided to pursue a long term desire to attend law school and earned his J.D. from Thomas Jefferson School of Law. While attending law school, Mr. Harkins provided pro bono legal assistance through Thomas Jefferson's Volunteer Income Tax Assistance clinic, Veteran's Self-Help clinic, and Mediation clinic where he facilitated settlement in numerous small claims actions.
Mr. Harkins worked as an adjunct professor in Thomas Jefferson's Patent Clinic where he supervised students covering patent application drafting and prosecution, patent laws and procedures, client interviews and communications, docketing, conflict checks, and responses to the various USPTO communications.
Mr. Harkins' focus is on providing services for patents, copyrights, and trade secrets, as well as business formation, and business operations.
Joseph Harkins,
Of Counsel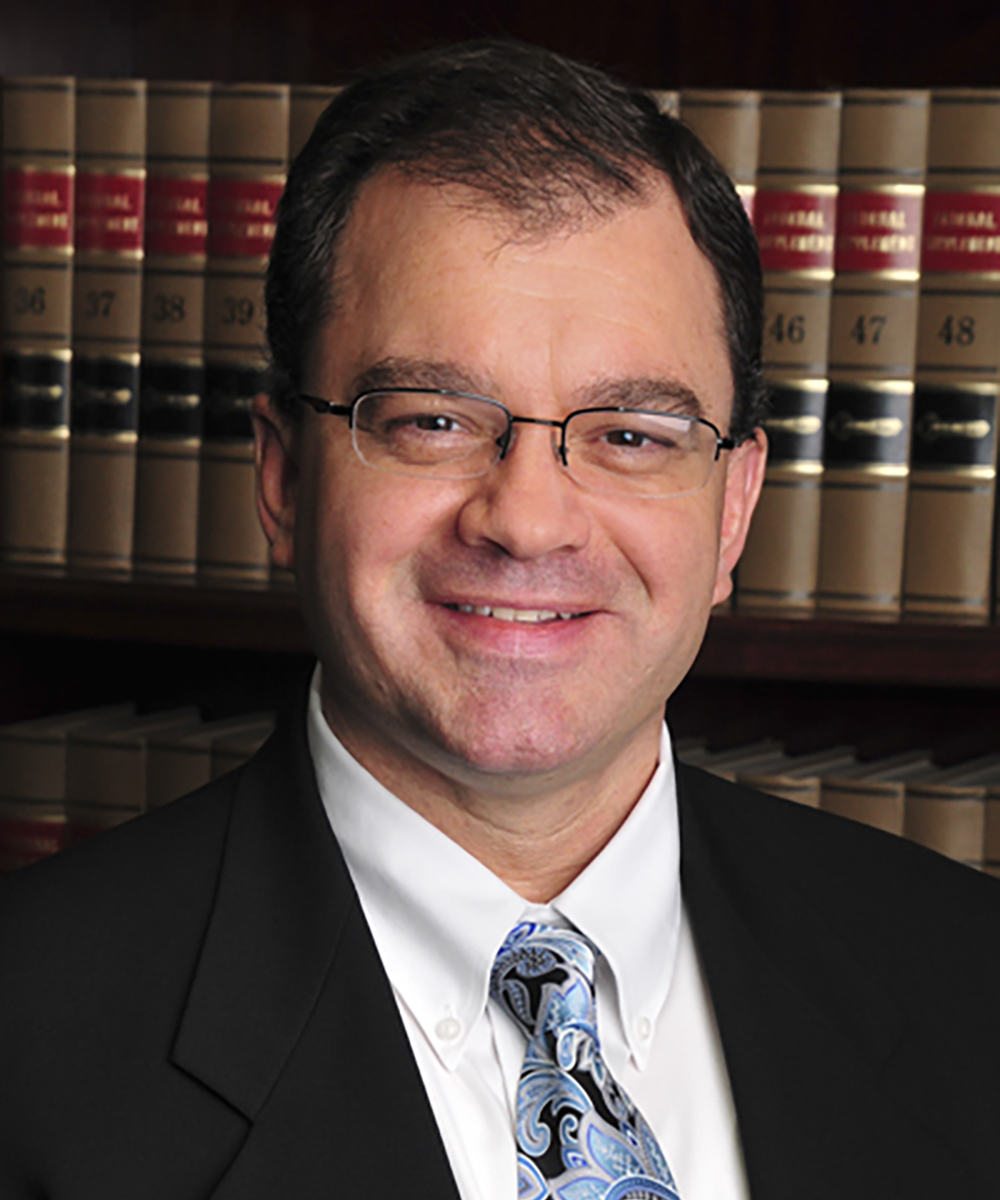 Memberships and Recognition